BOD MEETING CONFIRMED FOR ST PATTY'S DAY @ STEVE ANDERSON HOME:
943 Grayrock Street
Newbury Park, CA. 91320
Cell phone: (805) 279-0737 

MARCH 17, 2020 – 6:45 and on!
BRING your GREEN!
Bring snacks to share & your own personal beverage!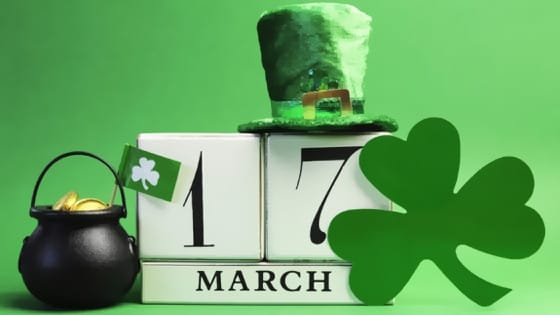 Choice of day/evening:  Tues, Weds, Thursday
Dates that ARE GOOD for you.
Time (optional):   6:30 / 7:00 / 7:30
MOST LIKELY WILL MEET AT:
Cronies in Newbury Park | Gmap
1620 Newbury Rd, Newbury Park, CA 91320
CHARLEY BEALS:
Tuesdays, March 17 & 24
Weds, March 18 only
Thursday, March 19 only
Not available March 25-29
March 31-April 2
April 7-9
KIT KORF
Tuesday, March 17
BOB KIELING:
Tuesdays, March 17 & 31
Thursday, March 26
APRIL 1 & 2
RICK FERRANTE:
Tuesdays, March 17, 24 & 31
Weds, March 25
APRIL 1 & 2
RICH & JUDY BOLLINGER
Tuesday, March 24 & 31
Weds, March 25
Thursday, March 26
GARY SCOTT
Tuesday, March 17 – fine
PETER SUMNER
Tuesday, March 17