MULTIPLE EVENTS | FEBRUARY 16, 2019


Echo/Scott/Ross/Airflow/Loon Demo Day at the Spot!
---
9:00 am | Fly Tying
11:30 am | Presentation |  Fly Fishing the Southern California Surf with Lee Baermann
1:00 PM | Euro Nymphing Demystified  with Matt Callies
---
MORE INFO – http://fsflyfishing.com/shop-events
Fisherman's Spot
14411 Burbank Boulevard
Van Nuys, CA 91401-4824 – google map
Store Hours:
Mon-Fri 10am – 6pm
Saturday 9am – 5pm
Sunday 11am – 3pm
---
Rep and Guide Matt Callies will be at the Spot with all the latest and greatest from Echo, Scott, Ross, Airflow and Loon!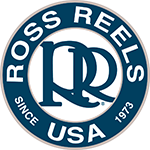 ---
9:00 am | Fly Tying


11:30 am | Fly Fishing the Southern California Surf – with Lee Baermann
We may not have pristine trout waters in Southern California but we are blessed with miles of beautiful beaches fishable year-round!
This incredible Fly Fishing fishery is right on your doorstep and on Saturday, February 16, Surf Fly Fishing Guide Lee Baerman will be at the Spot sharing his vast knowledge of this incredible fishery. Lee has been fishing the surf for over 40 years and gets out at least 300 days a year.

Lee's presentation will provide you with tools and tips to be successful on the local beaches. He'll also be on hand tying a few of his signature surf patterns and answering your questions.
---
1:00 PM | Euro Nymphing Demystified  – with Matt Callies
And don't forget to demo the ECHO surf rod and the Airflo surf line Lee helped design.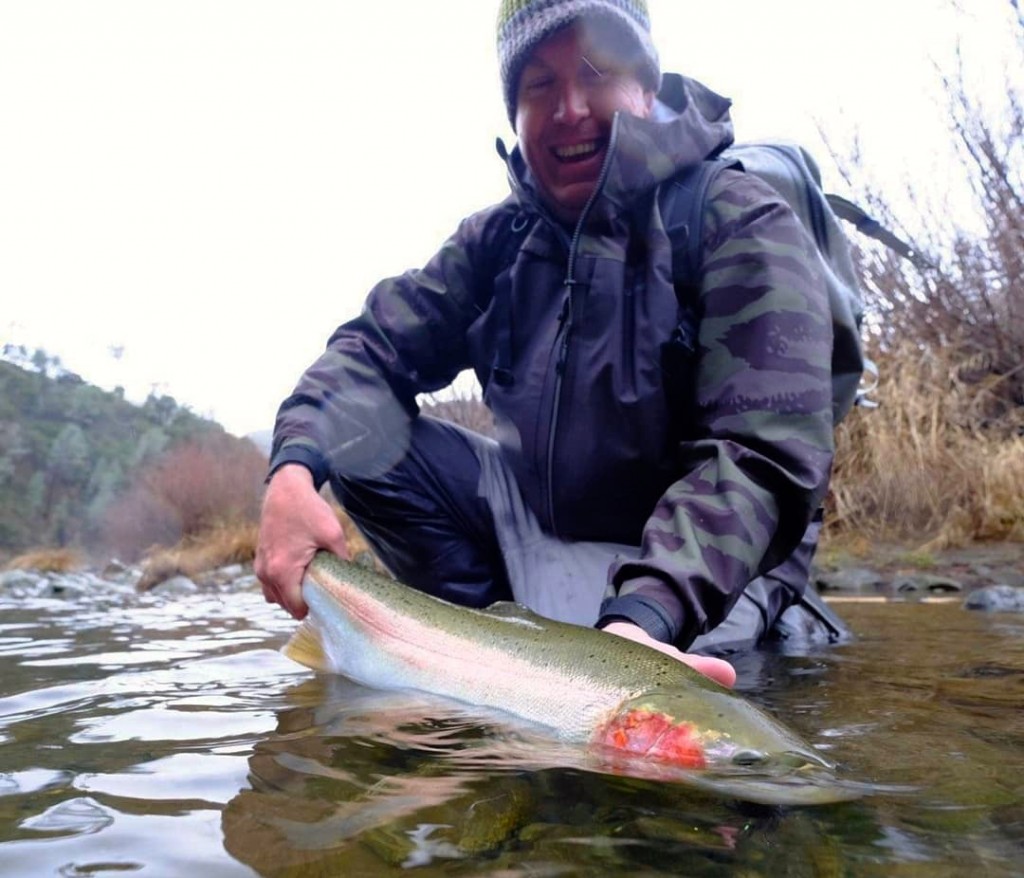 I'm sure you've heard of Euro Nymphing but do you truly know what it's all about? Echo, Scott and Loon Rep Matt Callies will be on hand at the Spot explaining it all!
Rods: Why the heck is there such a thing as a Euro rod! What makes them different? Also why they need to be different. Lets face it, you don't just play golf with a driver! Matt will explain the difference in flex patterns and thought process in the design of a rod.
Lines: Do you really need a special line for this? Matt will be explaining the ins and outs of lines and then line management when Euro nymphing. Matt will also explain the difference between a standard line and a Euro specific line.
Leaders: Building a Euro Nymphing leader from Scratch versus store bought the benefits and tactical advantages of doing so.