Courtesy of SWC-FFI
Casting Chairman Eric Callow,
you are invited to the following
"FREE EVENT":
CHRIS KORICH's
"Secrets of Casting"
Sat/Sun March 24 & 25, 2018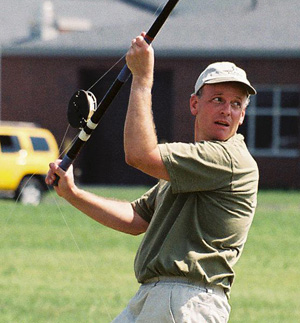 Tournament Casting has been around for a long time: the first recorded contest having been in 1860. The American Casting Association has been around for 110+ years, so it's a different tradition from the FFI Certified Casting Instruction program that began some thirty years ago.
Now Southwest Council members have an opportunity to draw on the deep tradition of the ACA by spending one or two sessions with champion tournament caster Chris Korich.  Chris has been a dominate contestant for over forty years and takes great pride in having coached casting phenomenon Maxine McCormick to world championships.
Chris will be at the Long Beach Casting Club on Saturday, March 24th for a 7:00-9:00 PM classroom session and Sunday, March 25th on the pond for practice and coaching at 10:00 AM.
Titled "Secrets of Casting" the sessions will give participants insight into how to develop a precise and repeatable casting stroke for improved accuracy, and better fishing too.
THE SESSIONS ARE FREE!
For questions, contact Colin Kumabe at ctkumabe@gmail.com.
---
More about Chris at the American Casting Associate website – click here
Watch Chris' young student, Maxine McCormick,"nail" casting targets in strong winds on video – click here
More of Chris' videos on Vimeo – click here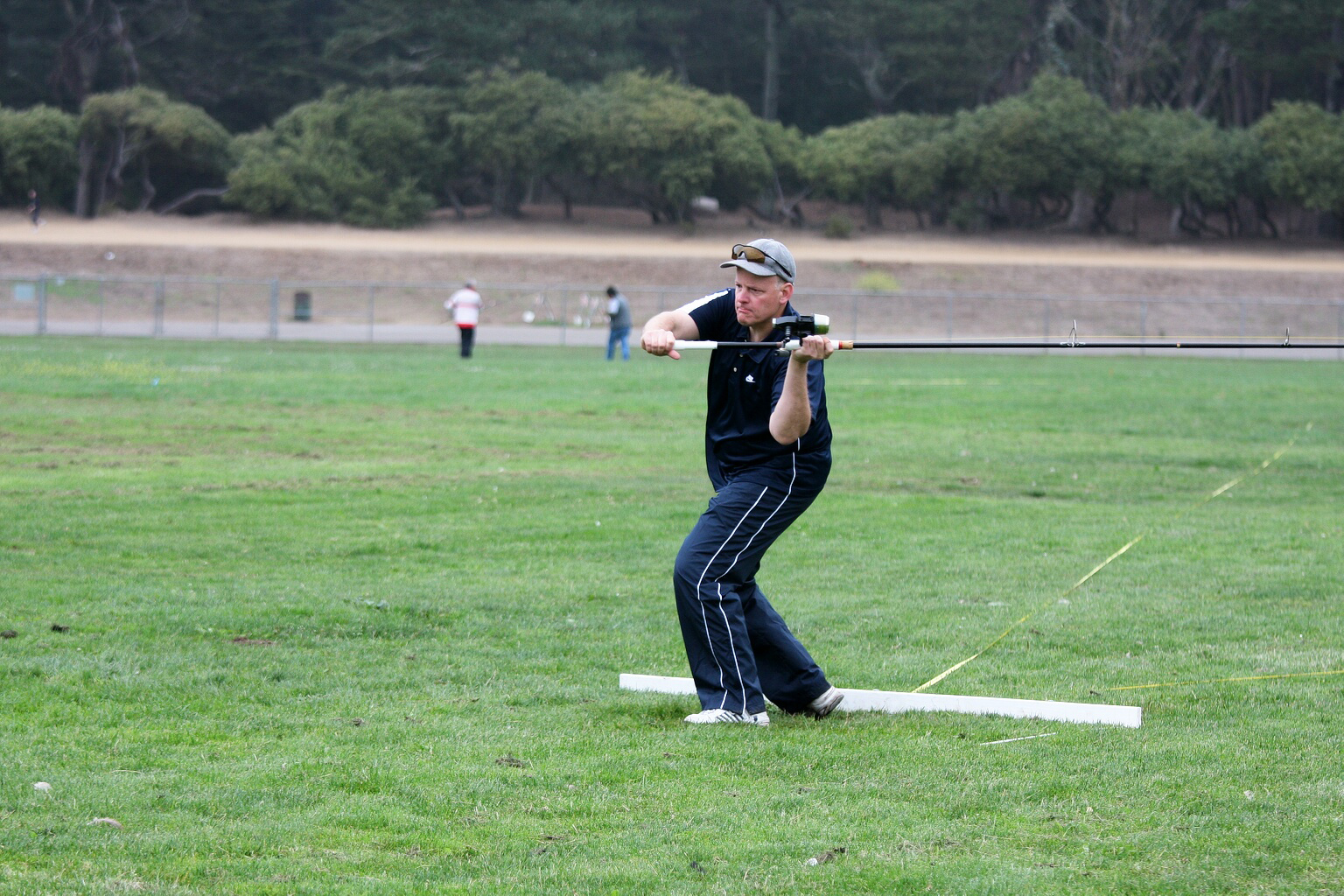 OCC Member To Be Inducted Into California Outdoors Hall of Fame
 In case you missed the SF Chronicle article, OCC member and Director, Chris Korich, just became the top vote recipient for the 2017 California Outdoors Hall of Fame.