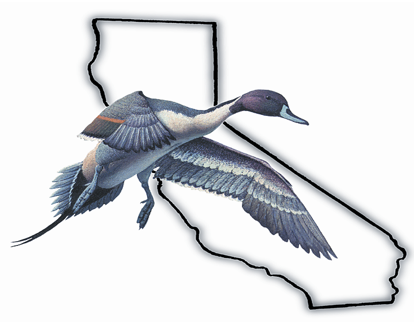 Owens River Annual Clean Up 
PLEASANT VALLEY CAMPGROUND
Bishop, Ca
February 9, 2019
8:00am to 12-noon
---
MEETUP TIME: 
8:00am | ** Baked goods and coffee will be provided to volunteers
MEETUP LOCATION IN THE CAMP:
0800AM @ the metal bridge at the Pleasant Valley Campground.
---
GOOGLE MAPS:
Pleasant Valley Campground – CLICK HERE
---
CAMPGROUND RESERVATIONS:
If you are planning to camp or RV at the location, it is recommended you make reservations online at – CLICK HERE

DETAILS:
Bring gloves.
Trash bags will be provided.
Waders & wading stick // Wading may not be an option as water levels could still be too high. Please check the flows before coming up.

Safety first!

Volunteers will divide and conquer different parts of the river.

Lunch Break: 

12-noon > food provided!
Invite friends to come help!
---
RSVP appreciated via Facebook or contacting Chris Leonard
---
SWAG AND STUFF RAFFLE
Several sponsors are donating some great swag to be raffled off to participants.
---
TENKARA CLINIC
Luong Tam, Chris Leonard, and Jarrett Coons will have a free clinic on fishing tenkara rods after lunch. Please join Luong, Chris, and Jarett. Rods provided.
---
All questions should be directed to:
Chris Leonard @ 818.288.3271
Please join us to give a little love to this blue ribbon fishery.
CLICK  HERE FOR WEATHER FORECAST
About our host Chris Leonard
---
Chris Leonard is a teacher at Mammoth High School. His greatest passions are education and fly fishing, making him a choice fly fishing instructor and on-water guide. He guides through Kittredge Sports during the summer, also weekends and holidays during the school year.
Rivers and lakes. Tenkara and traditional rods.
He has lived in Mammoth full time since 2004. His favorite waters to fish and guide include the Owens River, Hot Creek, Rush Creek, Rock Creek, San Joaquin River, and Crowley Lake.
A seasoned traveler, he has chased trout as close as the Western US, as far away as the Midwest, Eastern US, Central America and South America. He has hooked chrome in the Pacific Northwest, redfish in NOLA, and bonefish, permit, and tarpon in Belize.
Ask Chris about the Mammoth High School Fly Fishing Club. He takes local Mammoth kids out on the water to teach them how to fly fish!
2019 Sponsors include:
California Deer Association; California Waterfowl Association
Caltrout; Ducks Unlimited; Eastern Sierra Fish Reports
Erick Schat's Bakery; Great Basin Bakery; Golden Trout Lanyards
Inyo Recycling and Waste Management; KIBS Radio
Kittredge Sports Guide Service; KMMT-KHVS Radio
Preferred Septic and Disposal; RIO, Redington, and Sage
Sierra Mountain Trout Guide Service
Silver Lake Resort; Southwest Council, Fly Fishers International
Tenkara Tanuki Fishing Rods; Trout Unlimited; Virginia Lakes Resort